Mar
26
2021
River Kerstetter (Oneida Nation and of mixed Indigenous/European descent)
Indigenous Careers and Professional Development, Alternative Spring Break Series
March 26, 2021
12:00 PM - 1:00 PM
Location
Zoom (PLEASE SEE REGISTRATION LINK BELOW)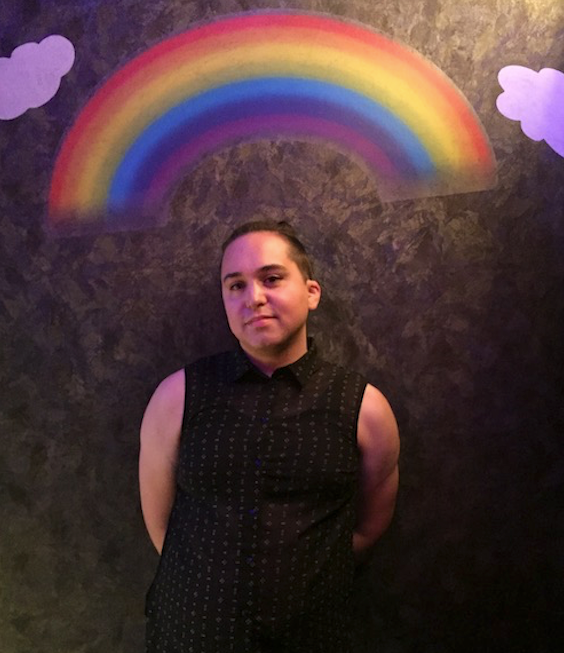 All UIC students, staff, faculty, and community friends are welcome!
This casual conversation with River Kerstetter (Oneida Nation) is part of the Alternative Spring Break series hosted by the Native American Support Program, The University of Illinois at Chicago.
River Kerstetter is a citizen of the Oneida Nation and of mixed Indigenous/European descent. River is an artist and writer who believes that art and storytelling are vital parts of collective healing and connection, especially in Indigenous, Two-Spirit, and LGBTQIA+ communities who fight to be seen and safe every day. She has taught art for youth and young adults for eight years, including at the Chicago Center for Arts & Technology, Columbia College Chicago, and Working Classroom in Albuquerque, NM. She is a co-founder of TIES, a reading series that celebrates Indigenous, Two-Spirit, and LGBTQ+ writers, and a co-founder of the Center for Native Futures, a new Chicago non-profit that works to support Native artists. River grew up in occupied Pueblo lands (Central New Mexico) and now lives and works in occupied Potawatomi, Ojibwe, and Odawa lands (Chicago).
REGISTRATION
Contact
Native American Support Program