Mar
23
2021
Whose Land Are You On? Native History, Contemporary Issues, and Land Acknowledgements
Indigenous Careers and Professional Development, Alternative Spring Break Series
March 23, 2021
12:00 PM - 1:00 PM
Location
Zoom (PLEASE SEE REGISTRATION LINK BELOW)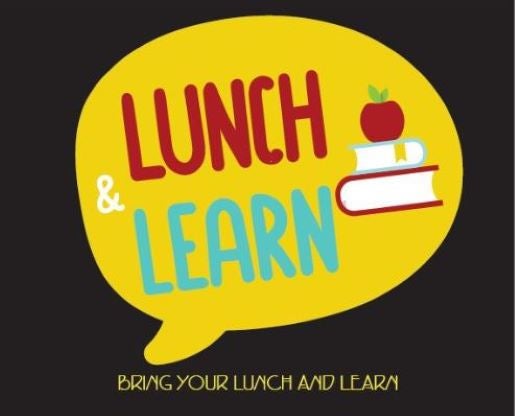 All UIC students, staff, faculty, and community friends are welcome!
This virtual workshop is part of the Alternative Spring Break series hosted by the Native American Support Program, The University of Illinois at Chicago.
Land acknowledgments have become common in academic spaces, as well as outside of academia, in schools, and at cultural, civic, and sporting events. Join us to gain a greater understanding of the significance of Native history, contemporary issues, and a land acknowledgment and how to create your own. This workshop will include a conversational presentation as well as a guided activity.
REGISTRATION
Contact
Native American Support Program