Mar
24
2021
Casey Brown (Ho-Chunk), Comedian Performance
Indigenous Careers and Professional Development, Alternative Spring Break Series
March 24, 2021
12:00 PM - 1:00 PM
Location
Zoom (PLEASE SEE REGISTRATION LINK BELOW)
Address
Chicago, IL 60607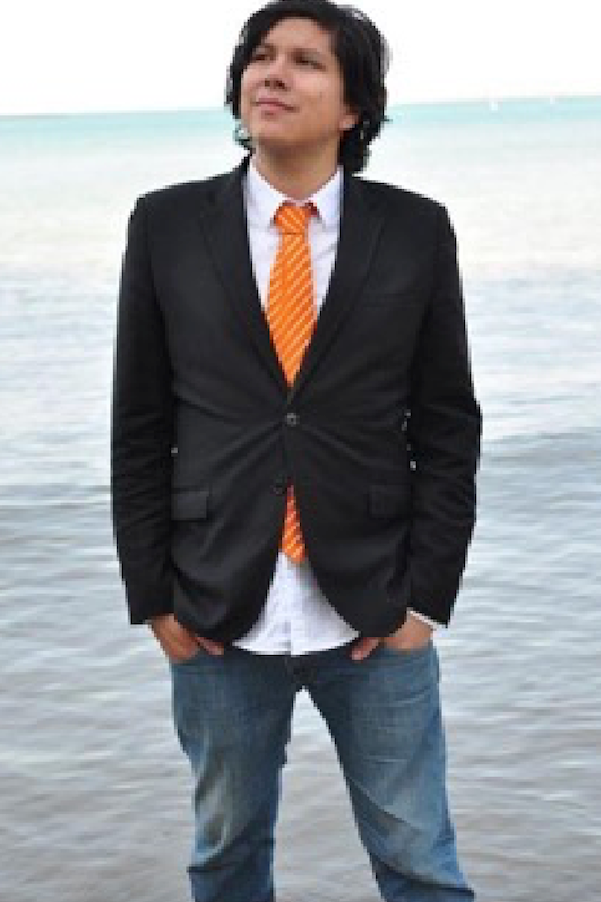 All UIC students, staff, faculty, and community friends are welcome!
This Comedian Performance with Casey Brown (Ho-Chunk) is part of the Alternative Spring Break series hosted by the Native American Support Program, The University of Illinois at Chicago.
Casey Brown moved from his home state of Wisconsin to takes classes at Second City, the world's premier comedy writing and performing school. He soon became part of the local comedy scene producing and hosting multiple shows at The Vic Theater, The Gallery Cabaret and Bucktown Pub. He continues to be a leading voice in Chicago's small Indigenous comedy scene.
"Casey Brown Chicago's Best (Only) American Indian Comedian" will speak to the trials of being in the minority of racial minorities in his people's own country and how that effects life as a writer, director, producer and performer in the urban setting of Chicago.
REGISTRATION
Contact
Native American Support Program